many foods contain important nutrients that allow your body to detoxify the heavy metals it is exposed to every day.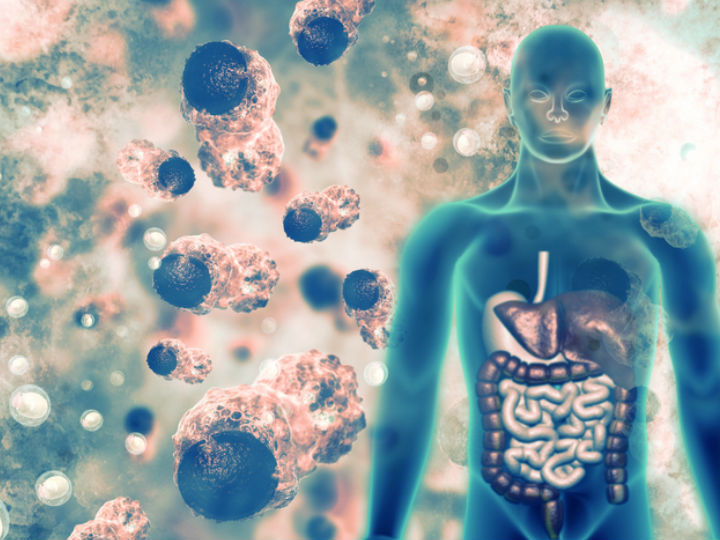 First of all, we can start with one of the most important ones, such as citrus: citric acid, present in many fruits of this group, acts by capturing metal atoms such as mercury and cadmium.
remember that some lean meats are often contaminated with these metals, even cadmium is present in foods like mushrooms. An important compound present in citrus fruits is citrus pectin which helps to expel heavy metals through urinary excretion, this is because this complex carbohydrate allows the capture of said metals.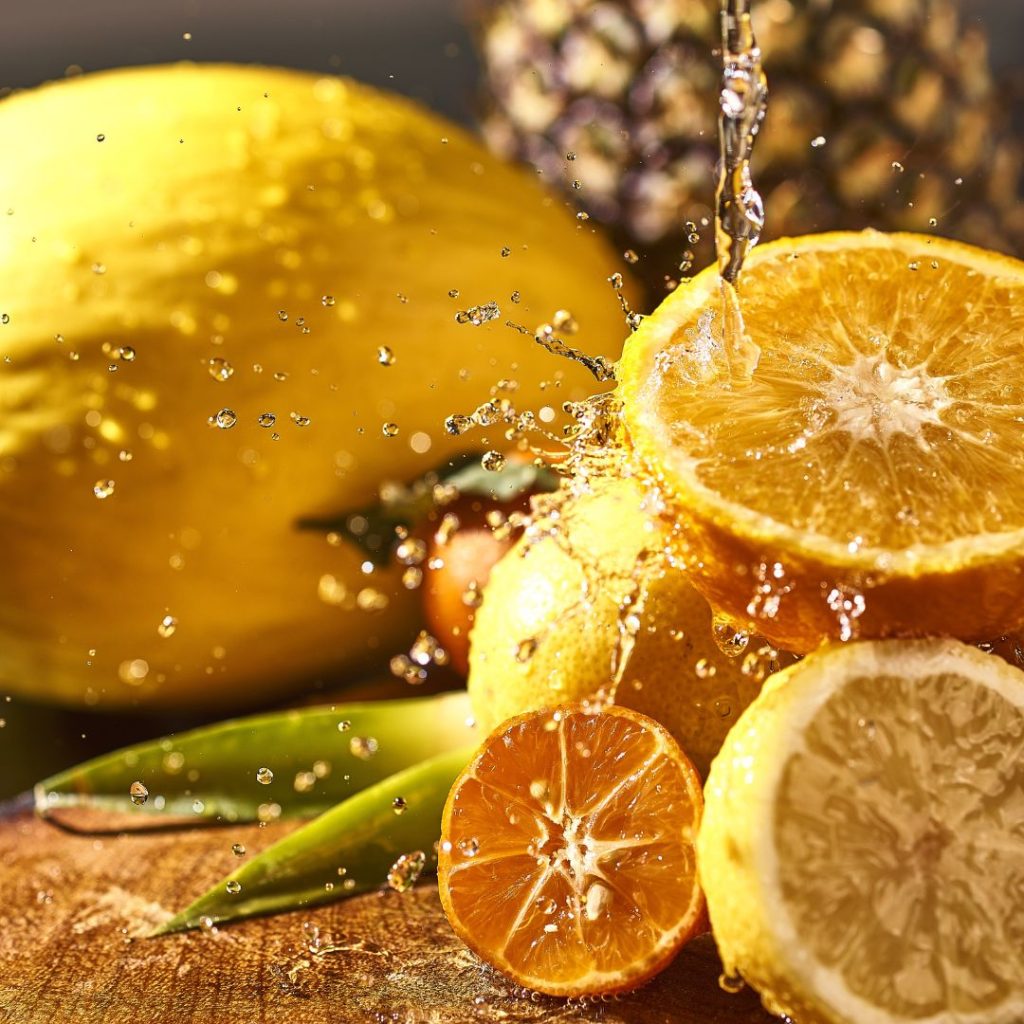 Chlorella and coriander can be combined in our body so that it acts in such a way that it can expel heavy metals. According to explanations from scientific studies, in order to effectively eliminate a toxin, it is necessary for it to bind effectively in the upper part of the small intestine, when bile is secreted during digestion.
chlorella eaten with food, a dose of chlorella 1 hour before a dose of cilantro will bind the toxins in the bile to the chlorella and carry it in the feces. coriander causes the liver to release bile. coriander is also an important source of organic selenium, a very important mineral in the detoxification of heavy metals.
coriander action is fast (about 20 min). Coriander mobilizes mercury and other toxins from cell membranes, but it does not act very well as a chelator, that is, it extracts metals well. therefore, an important detox strategy is to have chlorella on board at the time of mobilization (take cilantro) to chelate metals more effectively.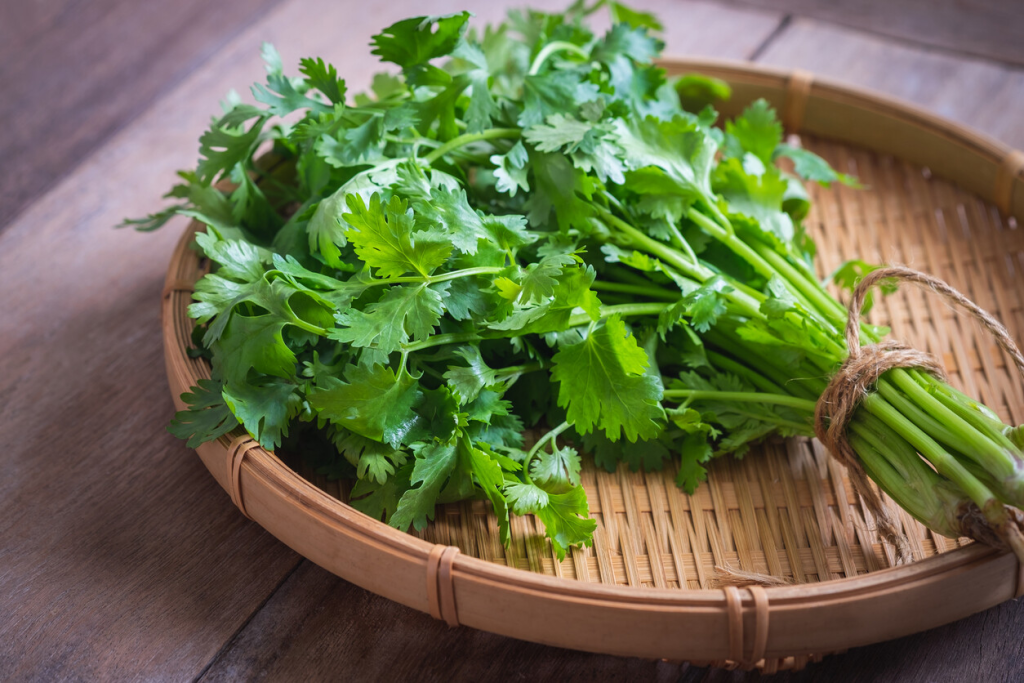 Chlorella, being difficult to digest because its cell walls do not break easily, bind to the toxins in our body, allowing them to be captured and eliminated.
Finally we have ginger, this plant can be taken as a boiled infusion to release all its properties, it has high anti-inflammatory properties, as well as having properties to relieve stomach upsets and control cholesterol and blood sugar levels.
In addition to this, ginger helps improve kidney movement, something that will need to be taken care of since it is possible to expel a large amount of toxins from our body through urine.
To see more articles on these topics or others, keep visiting Latino Gringos ™. Make sure to follow us on our Instagram or Facebook to find out when we upload new articles or videos.
If you know someone who can benefit from our articles, even if they are not Latino, please share with them. We love our Latino community, but we also like to help anyone in need.
alimentos para desintoxicar el cuerpo de metales pesados.
muchos alimentos contienen nutrientes importantes que permiten que tu cuerpo pueda desintoxicarse de los metales pesados a los que está expuesto cada día.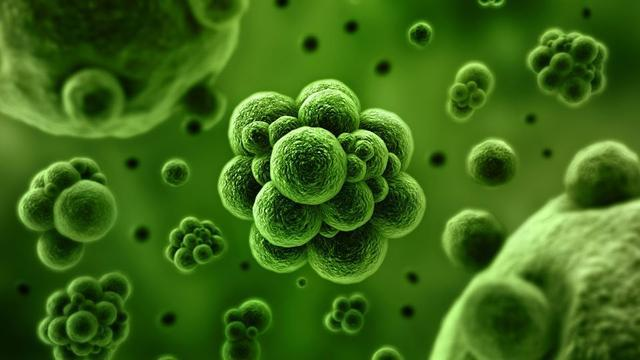 primero que nada, podemos comenzar con uno de los más importantes como lo son los cítricos: el ácido cítrico, presente en muchas frutas de este grupo, actúa capturando átomos metálicos tales como lo pueden ser el mercurio y el cadmio.
recuerde que algunas carnes magras suelen estar contaminas con estos metales, incluso el cadmio está presente en alimentos como los champiñones. un compuesto importante presente en las frutas cítricas es la pectina cítrica la cual ayuda a expulsar los metales pesados mediante la excreción urinaria, esto debido a que este carbohidrato complejo permite captar dichos metales.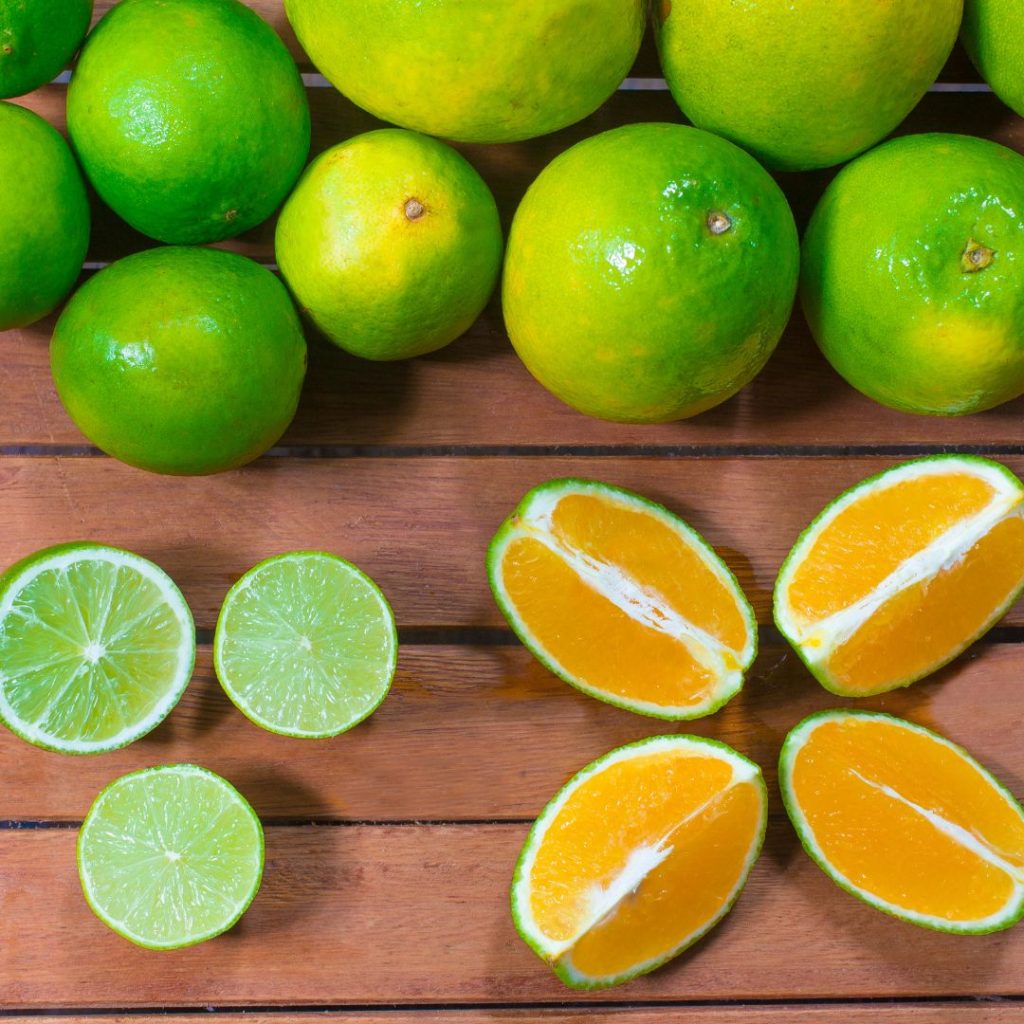 la chlorella y el cilantro pueden combinarse en n uestro organismo para que actué de forma tal que pueda expulsar los metales pesados. segun explicaciones de estudios cientificos, para eliminar de manera efectiva una toxina, es necesario que se unan de manera efectiva en la parte superior del intestino delgado, cuando se secreta la bilis durante la digestión.
la chlorella que se come con alimentos, una dosificación de chlorella 1 hora antes de una dosis de cilantro unirá las toxinas de la bilis con la chlorella y la llevará a las heces. el cilantro hace que el hígado libere la bilis. el cilantro también es una fuente importante de selenio orgánico, un mineral muy importante en la desintoxicación de metales pesados.
la acción del cilantro es rápida (unos 20 min). el cilantro moviliza el mercurio y otras toxinas de las membranas celulares, pero no actua de forma quelante muy bien, es decir, extraer bien los metales. por lo tanto, una estrategia de desintoxicación importante es tener chlorella a bordo en el momento de la movilización (tomar cilantro) para quelar los metales de manera más efectiva.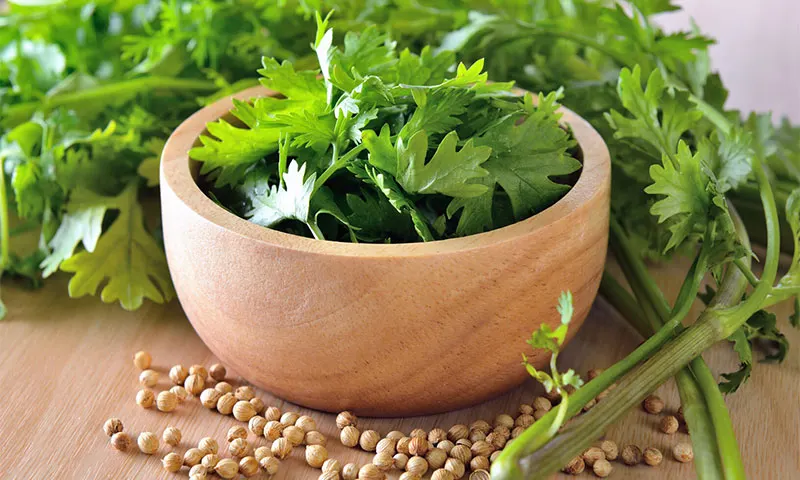 La chlorella al ser de difícil digestión debido a que sus paredes celulares no se rompen fácilmente, se unen a las toxinas de nuestro cuerpo permitiendo captarlas y eliminarlas.
Por ultimo tenemos el jengibre, esta planta puede tomarse como una infusión hervida para liberar todas sus propiedades, posee altas propiedades antiinflamatorias, además de tener propiedades para aliviar malestares estomacales y controlar los niveles de colesterol y azúcar en sangre.
Además de esto, el jengibre ayuda a mejorar el movimiento renal, algo que será necesario cuidar puesto que mediante la orina es posible expulsar una gran cantidad de toxinas de nuestro cuerpo.
Para ver más artículos sobre estos temas u otros, visite Latino Gringos ™. Asegúrese de seguirnos en nuestro Instagram o Facebook para saber cuándo cargamos nuevos artículos o videos.
Si conoces a alguien que pueda beneficiarse de nuestros artículos, incluso si no es latino, compártelo con ellos. Amamos a nuestra comunidad latina, pero también nos gusta ayudar a quienes lo necesiten.