Apple cider vinegar has become quite popular nowadays, but it has been used for many centuries. It may seem like the cure-all for everything. But is it really that great? We at Latino Gringos™ did some research and learned all of the hundreds of claims that health experts talk about apple cider vinegar, and there are some pretty cool supported interesting health benefits.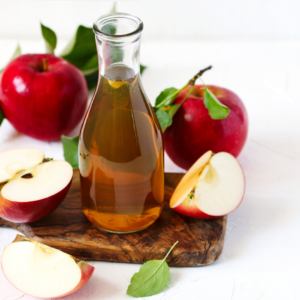 1. Triggers Weight Lost
Acetic acid, when consumed regularly, supports weight loss. Unfiltered, raw apple cider vinegar contains a significant amount of acetic acid. Various health studies show that people with obesity experienced decreased abdominal fat, waist circumference, and overall body weight when regularly consuming ACV. Besides weight loss, consumption of acetic acid also prevents fat buildup.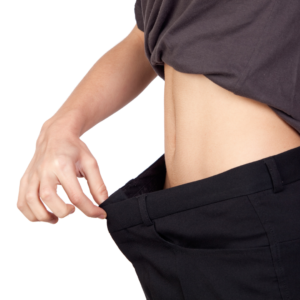 2. Controls Blood Sugar
The body naturally produces insulin to regulate the amount of sugar in the blood. Apple cider vinegar has anti-glycemic effects, which means it improves hormone sensitivity. People who struggle with hormone resistance could benefit from taking a shot of apple cider vinegar with breakfast, lunch, and dinner. Stir one teaspoon of apple cider vinegar into a glass of water. This addition slows glucose production and absorption to help lower blood sugar.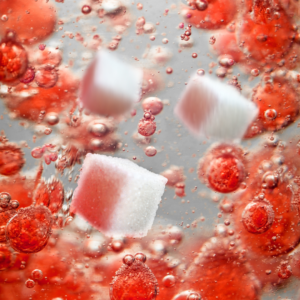 3. Whitens Teeth
If you can stomach the flavor, you can use apple cider vinegar to restore your pearly whites. Yellow teeth can be embarrassing, but whitening kits and pastes are expensive. Apple cider vinegar is an easy and cheap way to bring back that natural sheen. It kills bacteria throughout the entire mouth and removes stains. Gargle the apple cider vinegar for a short time before brushing your teeth as normal.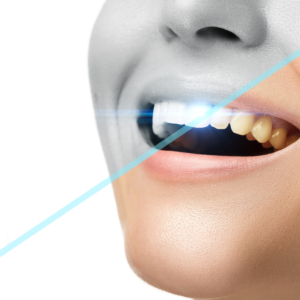 4. Aids in Digestion
Water-soluble fibers like pectin assist with bowel movements, and because apple cider vinegar contains this polysaccharide, it treats constipation. If other medications have failed or for those who prefer an at-home, natural option, drink two tablespoons with a glass of water. If the taste is too much, adding a touch of apple or grape juice can help the concoction go down easier. Drinking this mixture twice a day can promote normal digestion and regularity.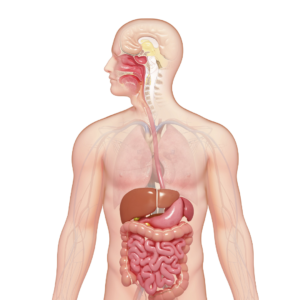 5. Anti-aging properties, aids even out your skin
Apple cider vinegar can transform uneven skin tone thanks to its natural astringent properties. Dilute ACV with water and soak a cotton pad in the mixture, then dab it directly onto blemishes. The mixture can also help reduce wrinkles and fine lines. Half a cup of apple cider vinegar in a cup of water can also serve as a toner, tightening the pores and regulating pH.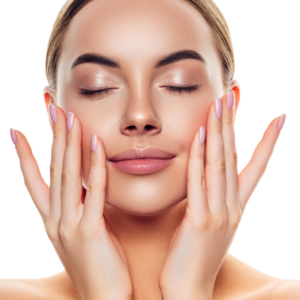 6. Improves hair health
Combining equal parts apple cider vinegar and water makes a natural hair solution that nourishes and leaves locks shiny and soft. It can also help destroy the fungus that causes dandruff and restore the pH balance. Apply the mixture and let it soak for at least 15 but no longer than 60 minutes, one or two times per week.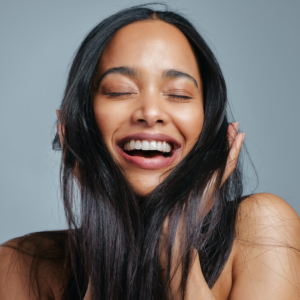 We can sip apple cider vinegar diluted with water and a little bit of lime juice to start every day on an empty stomach, but there are hundreds of other wonderful ways it can be used. Apple cider vinegar is already in many houses for its many health benefits. Add some to your salad dressing, use it as a natural toner, and enjoy it as a health tonic. The options are endless!
To see more articles about these topics or others, keep coming back to 
Latino Gringos™.
Make sure to follow us on our
Instagram
or
Facebook
 to know when we upload new articles or videos.
If you know anyone that might benefit from our articles, even if they are not Latino, please share with them. We love our Latino community, but also like helping anyone that needs it.
la sidra de manzana y tu salud; Beneficios del vinagre de sidra de manzana.
El vinagre de sidra de manzana se ha vuelto bastante popular hoy en día, pero se ha utilizado durante muchos siglos. Puede parecer la panacea para todo. ¿Pero es realmente tan genial? En Latino Gringos™ investigamos un poco y aprendimos todos los cientos de afirmaciones que los expertos en salud hablan sobre el vinagre de sidra de manzana, y hay algunos beneficios para la salud interesantes y respaldados.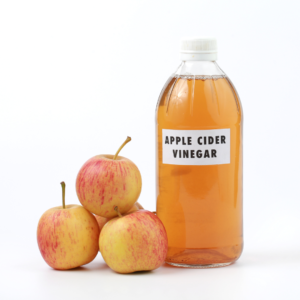 1. Desencadena la pérdida de peso
El ácido acético, cuando se consume regularmente, favorece la pérdida de peso. El vinagre de sidra de manzana crudo sin filtrar contiene una cantidad significativa de ácido acético. Varios estudios de salud muestran que las personas con obesidad experimentaron una disminución de: la grasa abdominal, la circunferencia de la cintura y el peso corporal cuando consumían ACV regularmente. Además de la pérdida de peso, el consumo de ácido acético también previene la acumulación de grasa.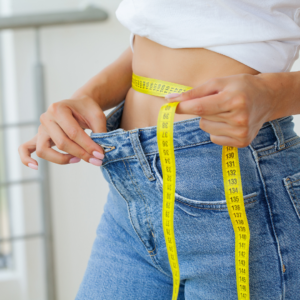 2. Controla el azúcar en la sangre
El cuerpo produce naturalmente insulina para regular la cantidad de azúcar en la sangre. El vinagre de sidra de manzana tiene efectos antiglucémicos, lo que significa que mejora la sensibilidad hormonal. Las personas que luchan contra la resistencia a las hormonas podrían beneficiarse de tomar un trago de vinagre de sidra de manzana en el desayuno, almuerzo y cena. Revuelva una cucharadita de vinagre de sidra de manzana en un vaso de agua. Esta adición retarda la producción y absorción de glucosa para ayudar a reducir el azúcar en la sangre.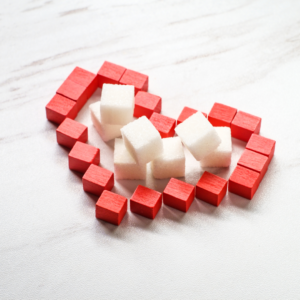 3. Blanquea los dientes
Si puede soportar el sabor, puede usar vinagre de sidra de manzana para restaurar sus dientes. Los dientes amarillos pueden ser vergonzosos, pero los kits y las pastas blanqueadoras son costosas. El vinagre de sidra de manzana es una forma fácil y económica de recuperar ese brillo natural. Mata las bacterias en toda la boca y elimina las manchas. Haga gárgaras con vinagre de sidra de manzana por un tiempo corto antes de cepillarse los dientes como de costumbre.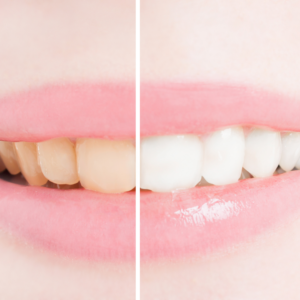 4. Ayuda en la digestión
Las fibras solubles en agua como la pectina ayudan con las deposiciones, y debido a que el vinagre de sidra de manzana contiene este polisacárido, sirve para tratar el estreñimiento. Si otros medicamentos han fallado, o para aquellos que prefieren una opción natural en el hogar, tome dos cucharadas con un vaso de agua. Si el sabor es demasiado, agregar un toque de jugo de manzana o de uva puede ayudar a que el brebaje baje más fácilmente. Beber esta mezcla dos veces al día puede promover la digestión normal y la regularidad.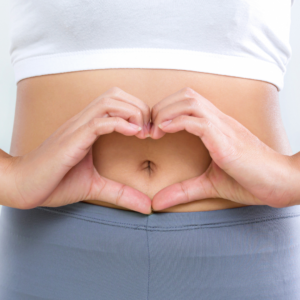 5. Propiedades antienvejecimiento, ayuda a igualar la piel.
El vinagre de sidra de manzana puede transformar el tono desigual de la piel gracias a sus propiedades astringentes naturales. Diluya vinagre de cidra de manzana con agua y empape un algodón en la mezcla, luego aplíquelo directamente sobre las imperfecciones. La mezcla también puede ayudar a reducir las arrugas y las líneas finas. Media taza de vinagre de sidra de manzana en una taza de agua también puede servir como tónico, cerrando los poros y regulando el pH.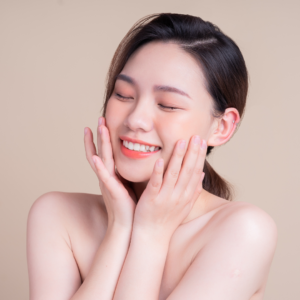 6. Mejora la salud del cabello
La combinación de partes iguales de vinagre de sidra de manzana y agua crea una solución natural para el cabello que nutre y deja el cabello brillante y suave. También puede ayudar a destruir el hongo que causa la caspa y restablecer el equilibrio del pH. Aplique la mezcla y déjela en remojo durante al menos 15 pero no más de 60 minutos, una o dos veces por semana.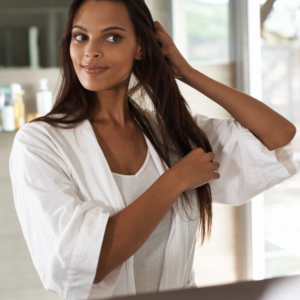 Podemos beber vinagre de sidra de manzana diluido con agua y un poco de jugo de lima para comenzar todos los días con el estómago vacío, pero hay cientos de otras maneras maravillosas en las que se puede usar. El vinagre de sidra de manzana ya está en muchas casas por sus múltiples beneficios para la salud. Agregue un poco a su aderezo para ensaladas, úselo como un tónico natural y disfrútelo como un tónico para la salud. ¡Las opciones son infinitas!
Para ver más artículos sobre estos temas u otros, siga visitando Latino Gringos™. Asegúrese de seguirnos en nuestro Instagram o Facebook para saber cuándo cargamos nuevos artículos o vídeos.
Si conoces a alguien que pueda beneficiarse de nuestros artículos, incluso si no son latinos, compártelo con ellos. Amamos a nuestra comunidad latina, pero también nos gusta ayudar a cualquiera que la necesite.