The Clean Me Up Program (Silver Water, Greens, Enzymes and Iodine). These will provide optimal support nutritionally for repairing, rebuilding and restoring the body's tissue and organs. This protocol was created by Wayne Rowland who explains below how it works, steps to follow and the benefits of all its active ingredients: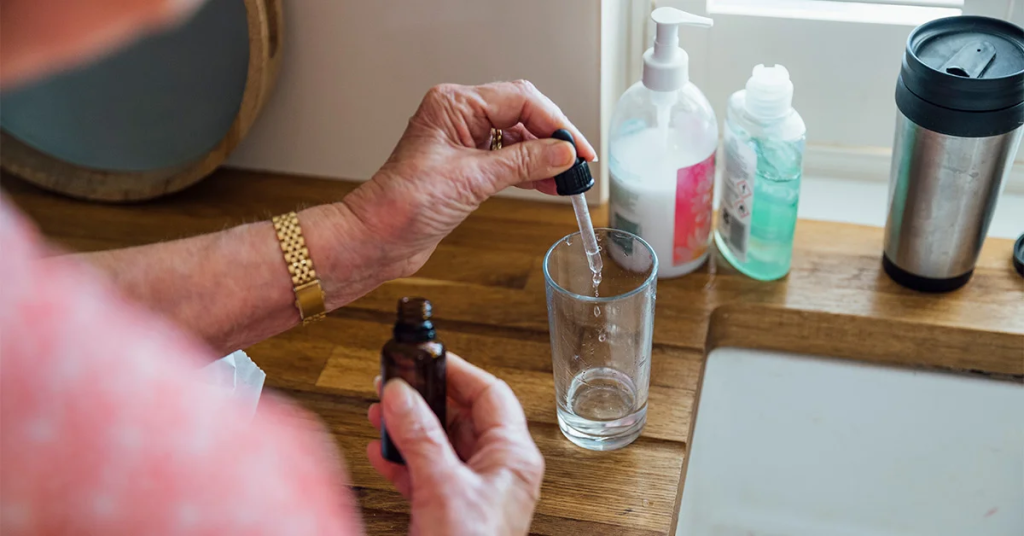 To remove parasites from the body we need to cleanse the blood and the bowel with:
Silver Water.
Enzymes.
Colloidal Minerals.
Lugol's Iodine.
Detox and add nutrition with:
Greens.
Dulse.
Serrapeptase.
Vermox (dewormer).
Steps to follow:
1) Take 6 drops of Lugol`s Iodine in 3 oz of regular water – first thing in the morning. You have to be able to eat shellfish (ie not be iodine allergic!).
2) After 15 – 20 min put 6-8 oz of Silver Water into a blender.
3) Add 2 heaping tablespoonfuls of Silver Water Greens (Phyto Food) to it.
4) Take 8-10 capsules of Ultrazyme Plus – open them up and sprinkle them unto the smoothie.
5) Add ¼ level teaspoon of Serrapeptase to the mix.
6) Blend it all up and drink – At your own convenience (just for taste and texture) add any fruit or vegetable juice to it – If you add orange juice you might want to switch out the Silver Water and drink it by itself.
7) Add 1 Tablespoon of Coconut milk powder to make it a delicious smoothie.
8) Dulse is salty in taste (1 teaspoon per day) – you can add it to the smoothie – or eat it sprinkled over a salad or soup – experiment with it.
The Ultrazyme Plus, which de-worms the blood and tissue, is a combination of Enzymes and Colloidal Minerals.
Silver Water has been known to kill bacteria, viruses as well as ameba found in the feces of the parasites which live in the blood and bowel. Silver Water Greens (Phyto Food) and Dulse (seaweed) are incredible rebuilders of the blood and tissue, and help sharpen the thought processes. Serrapeptase has been known to clean the blood and reduce inflammation.
Also take into account the following:
9) To Deworm with Vermox: After 30 days of the above mentioned protocol- people have reported great results by taking Vermox (active ingredient Mebendazol).
You will need to purchase 4 kits, which contain 6 of 100 mg tablets per packet totaling 24 tablets) or go on the web and look for vermox – generic – 24 tablets – remember you are the END user.

Take 1 tablet in the morning and evening for 3 days, then wait 10 days. Repeat this procedure for a second round and then wait again for 10 days, for this you can also improve your diet with the use of supplements as greens that really help with this as well. The final 12 Vermox tablets are taken as follows: 2 tablets morning and evening for 3 days (your third round) – after this you should be good for 6-12 months.
To see more articles about these topics or others, keep coming back to Latino Gringos™. Make sure to follow us on our Instagram or Facebook to know when we upload new articles or videos.
If you know anyone that might benefit from our articles, even if they are not Latino, please share with them. We love our Latino community, but also like helping anyone that needs it.
Programa Silver Water Clean-Me-Up por Wayne Rowland
Programa Clean Me Up (Agua de Plata, Verduras, Enzimas y Yodo). Estos proporcionarán un soporte nutricional óptimo para reparar, reconstruir y restaurar los tejidos y órganos del cuerpo. Este protocolo fue creado por Wayne Rowland quien explica a continuación cómo funciona, los pasos a seguir y los beneficios de todos sus principios activos: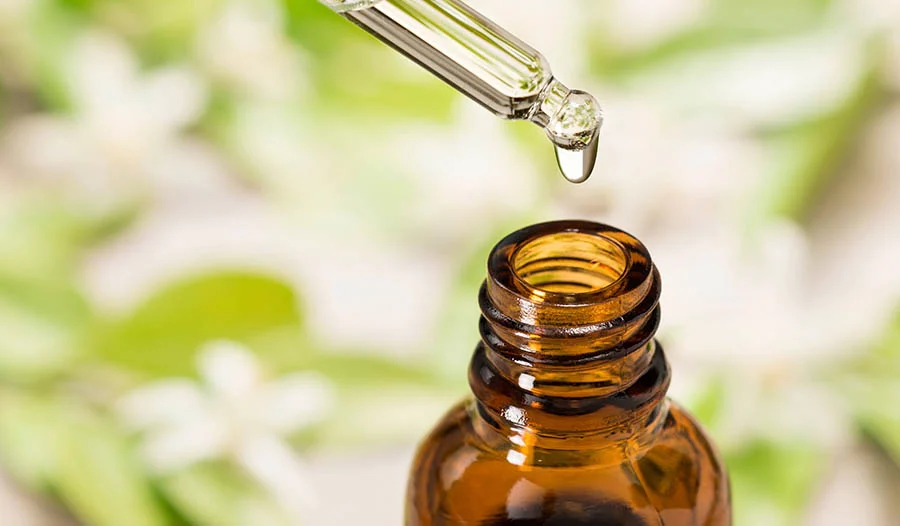 Para eliminar los parásitos del cuerpo necesitamos limpiar la sangre y el intestino con:
Agua de plata.
Enzimas.
Minerales Coloidales.
Yodo de Lugol.
Desintoxica y agrega nutrición con:
Verduras.
Dulce.
Serrapeptasa.
Vermox (desparasitante).
Pasos a seguir:
1) Tome 6 gotas de yodo de Lugol en 3 oz de agua regular, a primera hora de la mañana. Tienes que poder comer mariscos (es decir, ¡no ser alérgico al yodo!).
2) Después de 15 a 20 minutos, coloque de 6 a 8 onzas de agua plateada en una licuadora.
3) Agregue 2 cucharadas colmadas de Silver Water Greens (Phyto Food).
4) Tome de 8 a 10 cápsulas de Ultrazyme Plus: ábralas y espolvoréelas en el batido.
5) Agregue ¼ de cucharadita rasa de Serrapeptase a la mezcla.
6) Mézclalo todo y bébelo: a tu conveniencia (solo por el sabor y la textura), agrega cualquier jugo de fruta o verdura. Si agregas jugo de naranja, es posible que desees cambiar el agua de plata y beberla sola.
7) Agregue 1 cucharada de leche de coco en polvo para que sea un delicioso batido.
8) Dulse tiene un sabor salado (1 cucharadita por día), puede agregarlo al batido, o comerlo espolvoreado sobre una ensalada o sopa, experimente con él.
El Ultrazyme Plus, que desparasita la sangre y los tejidos, es una combinación de Enzimas y Minerales Coloidales.
Se sabe que Silver Water mata las bacterias, los virus y las amebas que se encuentran en las heces de los parásitos que viven en la sangre y el intestino. Silver Water Greens (Phyto Food) y Dulse (algas marinas) son increíbles reconstructores de la sangre y los tejidos, y ayudan a agudizar los procesos de pensamiento. Se sabe que la serrapeptasa limpia la sangre y reduce la inflamación.
También tenga en cuenta lo siguiente:
9) Para desparasitar con Vermox: Después de 30 días del protocolo antes mencionado, las personas han reportado grandes resultados al tomar Vermox (ingrediente activo Mebendazol).
Deberá comprar 4 kits, que contienen 6 tabletas de 100 mg por paquete con un total de 24 tabletas) o vaya a la web y busque vermox, genérico, 24 tabletas; recuerde que usted es el usuario FINAL.
Tome 1 tableta por la mañana y por la noche durante 3 días, luego espere 10 días. Repita este procedimiento para una segunda ronda y luego espere nuevamente durante 10 días, para esto también puede mejorar su dieta con el uso de suplementos como los verdes que realmente ayudan con esto también. Las últimas 12 tabletas de Vermox se toman de la siguiente manera: 2 tabletas por la mañana y por la noche.
Para ver más artículos sobre estos temas u otros, siga visitando Latino Gringos™. Asegúrese de seguirnos en nuestro Instagram o Facebook para saber cuándo cargamos nuevos artículos o vídeos.
Si conoces a alguien que pueda beneficiarse de nuestros artículos, incluso si no son latinos, compártelo con ellos. Amamos a nuestra comunidad latina, pero también nos gusta ayudar a cualquiera que la necesite.