What does this detox bath work for?
Every day we are exposed to various pathogens, toxins and heavy metals, whether in the air, water or even in food. With this detox bathyou can cleanse your body of radiation poisoning, pesticides, heavy metals and even some parasites.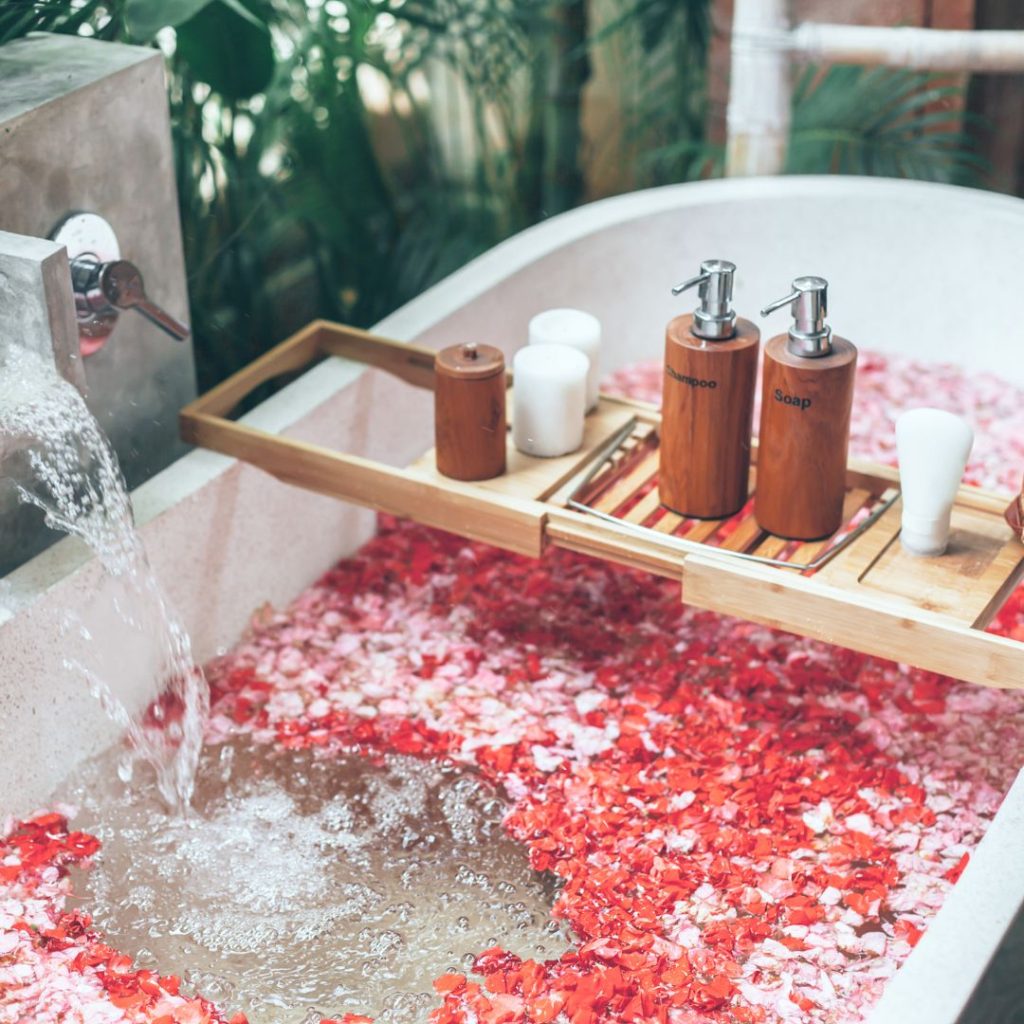 What should you do?
you'll need a bathtub. fill it with hot water, as much as you can tolerate. After preparing it, first add 1 or cups of baking soda and 1 or 2 cups of Epsom salt. These elements will help you get rid of radiation and fungus.
Add 1/2 to 1 cup to a full cup of Aztec secret bentonite clay to remove poison from your body, lastly add a cup of borax, which will help remove heavy metals from your body. scrub your body for about 20 minutes
To see more articles about these topics or others, keep coming back to Latino Gringos™. Make sure to follow us on our Instagram or Facebook to know when we upload new articles or videos.
If you know anyone that might benefit from our articles, even if they are not Latino, please share with them. We love our Latino community, but also like helping anyone that needs it.
Baño de desintoxicación de la Dra. Carrie Madej
¿Para qué sirve este baño detox?
Todos los días estamos expuestos a diversos patógenos, toxinas y metales pesados, ya sea en el aire, el agua o incluso en los alimentos. Con este baño detox podrás limpiar tu cuerpo de envenenamiento por radiación, pesticidas, metales pesados e incluso algunos parásitos.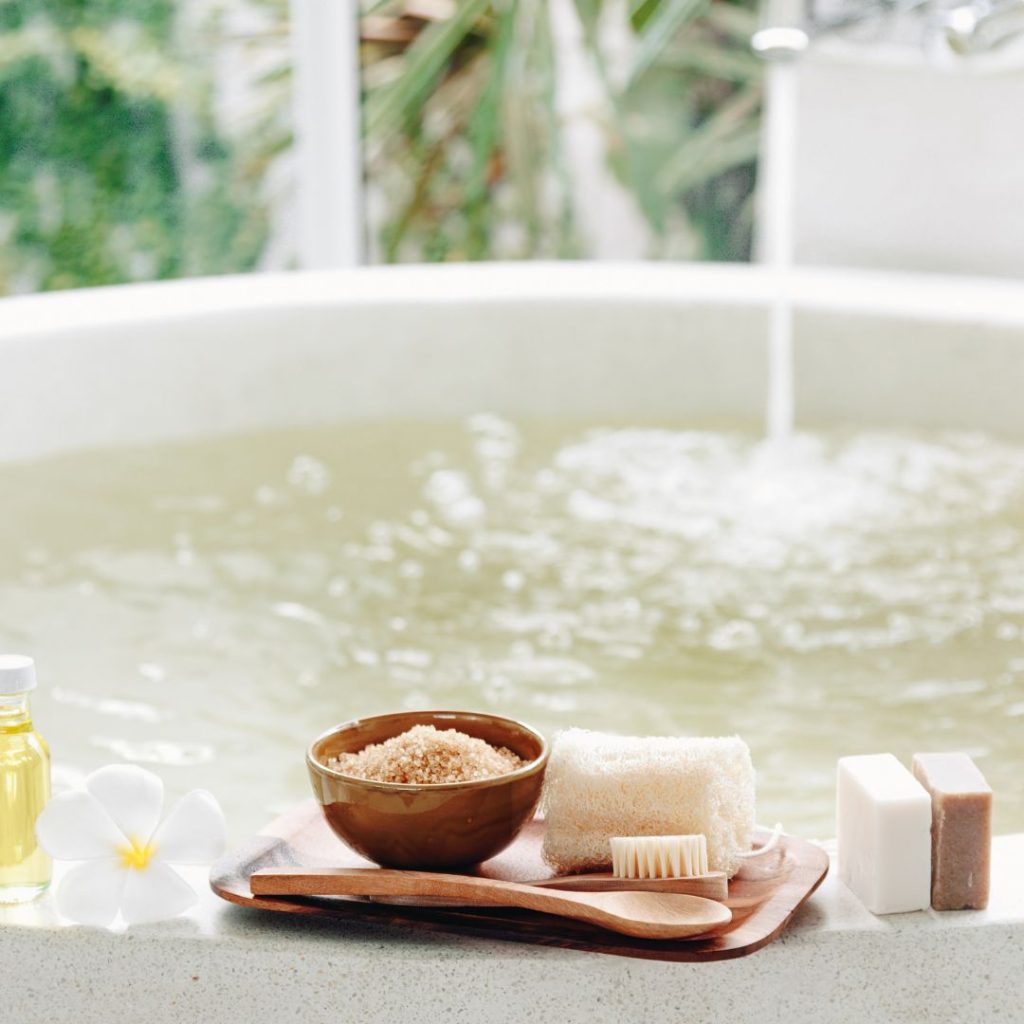 ¿Qué debes hacer?
necesitarás una bañera. Llénalo con agua caliente, tanto como puedas tolerar. Después de prepararlo, primero agregue 1 o tazas de bicarbonato de sodio y 1 o 2 tazas de sal de Epsom. Estos elementos te ayudarán a deshacerte de la radiación y los hongos.
Agregue 1/2 a 1 taza a una taza llena de arcilla de bentonita secreto azteca para eliminar el veneno de su cuerpo, por último agregue una taza de bórax, que ayudará a eliminar metales pesados de su cuerpo. frota tu cuerpo durante unos 20 minutos
Para ver más artículos sobre estos temas u otros, siga visitando Latino Gringos™. Asegúrese de seguirnos en nuestro Instagram o Facebook para saber cuándo cargamos nuevos artículos o vídeos.
Si conoces a alguien que pueda beneficiarse de nuestros artículos, incluso si no son latinos, compártelo con ellos. Amamos a nuestra comunidad latina, pero también nos gusta ayudar a cualquiera que la necesite.