Whether it is because of the world situation, the future of our country, school, job security, health, we all at some point have experienced some type of anxiety.
From time to time, or in some cases, every day.
The Anxiety and Depression Association of America (ADAA) says, 40 million Americans over the age of 18 are affected by anxiety – roughly 18 percent of the nation's population.
Many different types of medications are used in the treatment of anxiety disorders. These drugs can provide temporary relief, but they also come with "side effects and safety concerns". They are also not a cure. In fact, there are many questions
about their long-term effectiveness. What's more, it can be very difficult to get off anxiety medications without
difficult withdrawals, including rebound anxiety that can be worse than the original problem.
If you think you are experiencing some time of anxiety, consider these simple lifestyle changes that are proven natural cures for anxiety:
1) Try to drink three cups of chamomile tea a day when you are feeling anxious. Chamomile has natural ingredients that promote relaxation.

2) Try to get between 1 and 3 grams of omega 3s a day, walnuts, and flax
seeds are great sources of Omega 3 fatty acids.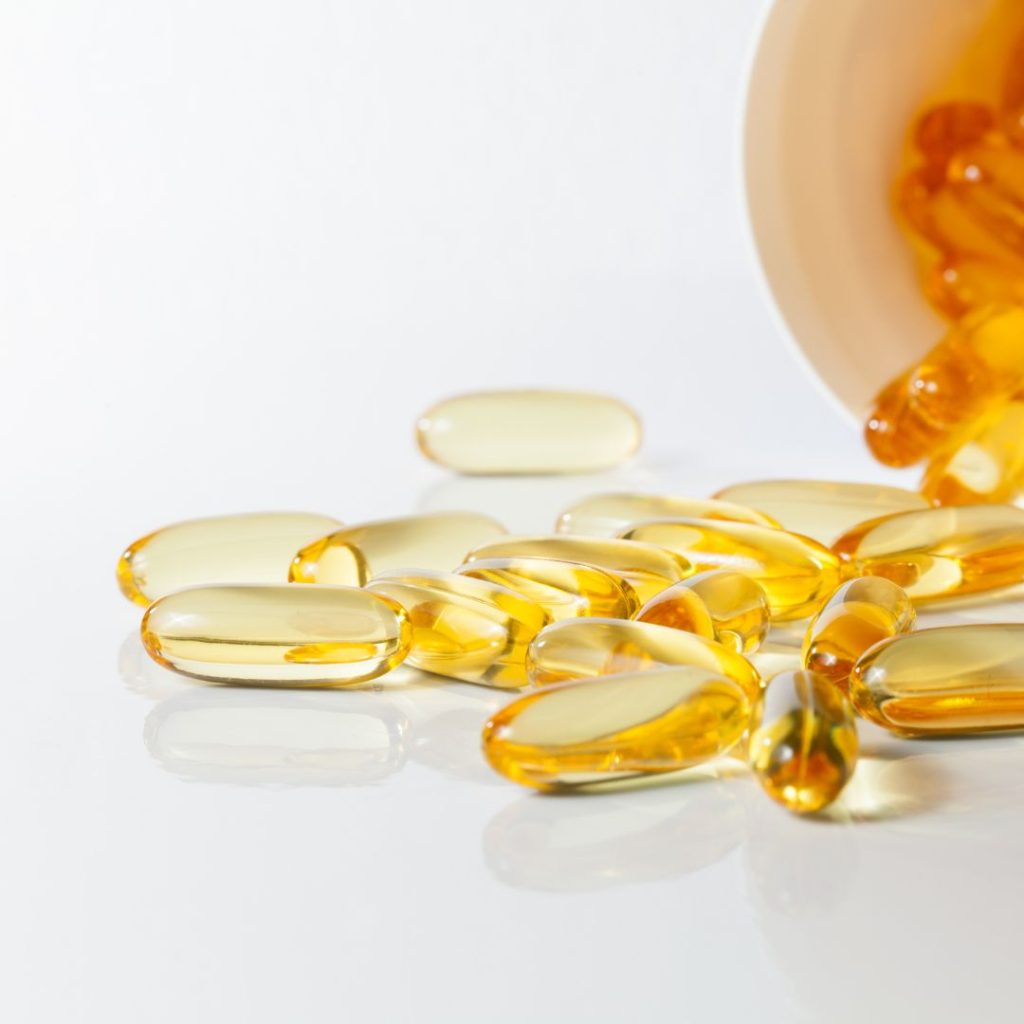 3) Breathe in lavender. Try putting a few drops of lavender essential oil on your pillow or in your bath, or add a few drops to a cup of boiling water and inhale for a quick rest. You can even dab a few drops right on your skin – it's one of the few essential oils that can be applied directly.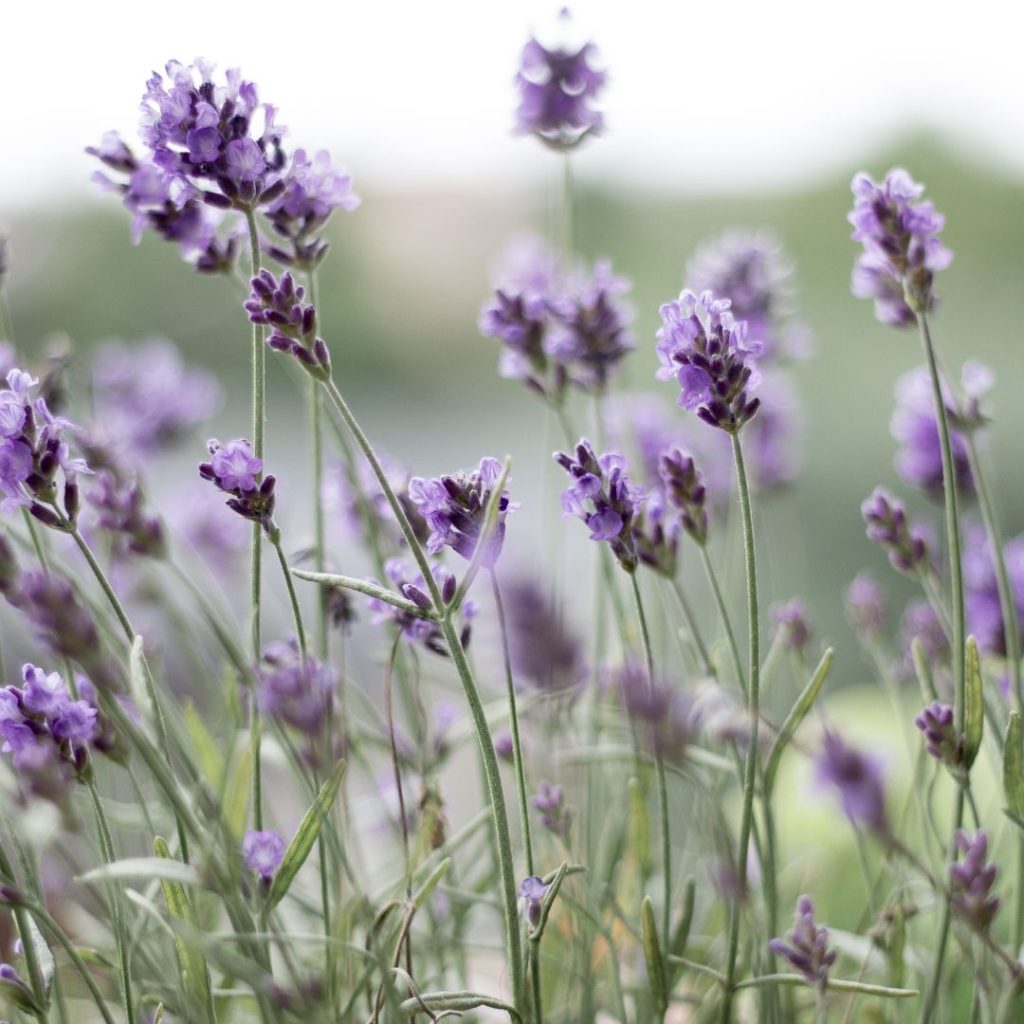 4) Try and get outside for at least 15 minutes every day. Even a short break can make a big difference in your stress level and promote calm.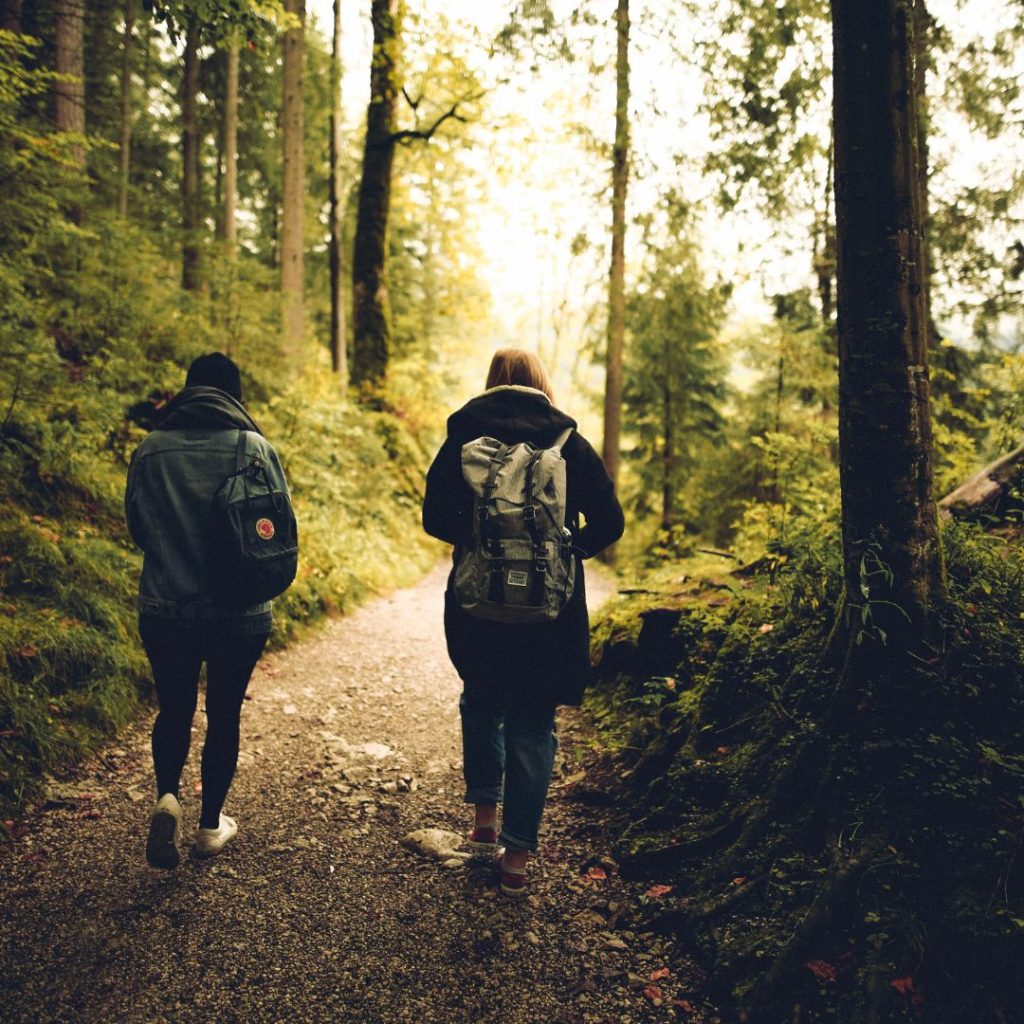 5) Try and cut out (or down) caffeine. Caffeine can give you energy but can also cause anxiety and jitteriness.
6) Eating certain foods can help provide anxiety relief. Blueberries and peaches have nutrients that have a calming effect and relieve stress. Avocados are rich in B Vitamins which can prevent anxiety. Foods that help regulate the stress hormone cortisol include foods rich in Vitamin C like oranges, and other foods rich in Magnesium, like spinach and other green leafy vegetables.
To see more articles about these topics or others, keep coming back to Latino Gringos™. Make sure to follow us on our Instagram or Facebook to know when we upload new articles or videos.
If you know anyone that might benefit from our articles, even if they are not Latino, please share with them. We love our Latino community, but also like helping anyone that needs it.
Enfoque holístico para lidiar con la ansiedad de forma natural sin medicamentos.
Ya sea por la situación mundial, el futuro de nuestro país, la escuela, la seguridad laboral, la salud, todos en algún momento hemos experimentado algún tipo de ansiedad.
De vez en cuando, o en algunos casos, todos los días. La Asociación de Ansiedad y Depresión de América (ADAA) dice que 40 millones de estadounidenses mayores de 18 años se ven afectados por la ansiedad, aproximadamente el 18 por ciento de la población del país.
Muchos tipos diferentes de medicamentos se utilizan en el tratamiento de los trastornos de ansiedad. Estos medicamentos pueden proporcionar un alivio temporal, pero también tienen "efectos secundarios y problemas de seguridad". Tampoco son una cura. De hecho, hay muchas preguntas. sobre su eficacia a largo plazo. Además, puede ser muy difícil dejar los medicamentos para la ansiedad sin retiros difíciles, incluida la ansiedad de rebote que puede ser peor que el problema original. Si cree que está experimentando algún momento de ansiedad, considere estos simples cambios de estilo de vida que son curas naturales comprobadas para la ansiedad: 1) Trate de beber tres tazas de té de manzanilla al día cuando se sienta ansioso. La manzanilla tiene propiedades naturales ingredientes que promueven la relajación.
2) Trate de obtener entre 1 y 3 gramos de omega 3 al día, nueces y lino Las semillas son una gran fuente de ácidos grasos Omega 3.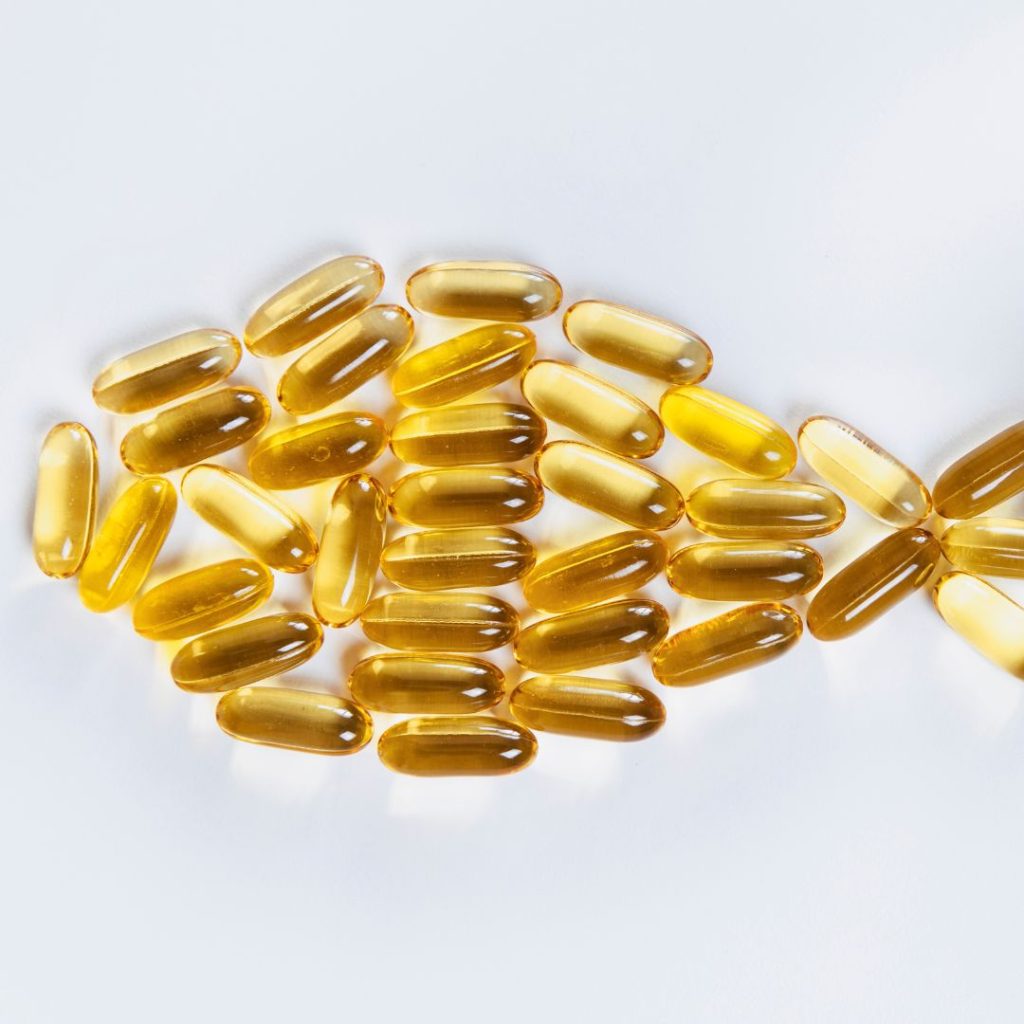 3) Inhala lavanda. Intente poner unas gotas de aceite esencial de lavanda en su almohada o en su baño, o agregue un unas gotas en una taza de agua hirviendo e inhale para un descanso rápido. Incluso puedes aplicar unas gotas directamente en tu piel. es uno de los pocos aceites esenciales que se pueden aplicar directamente.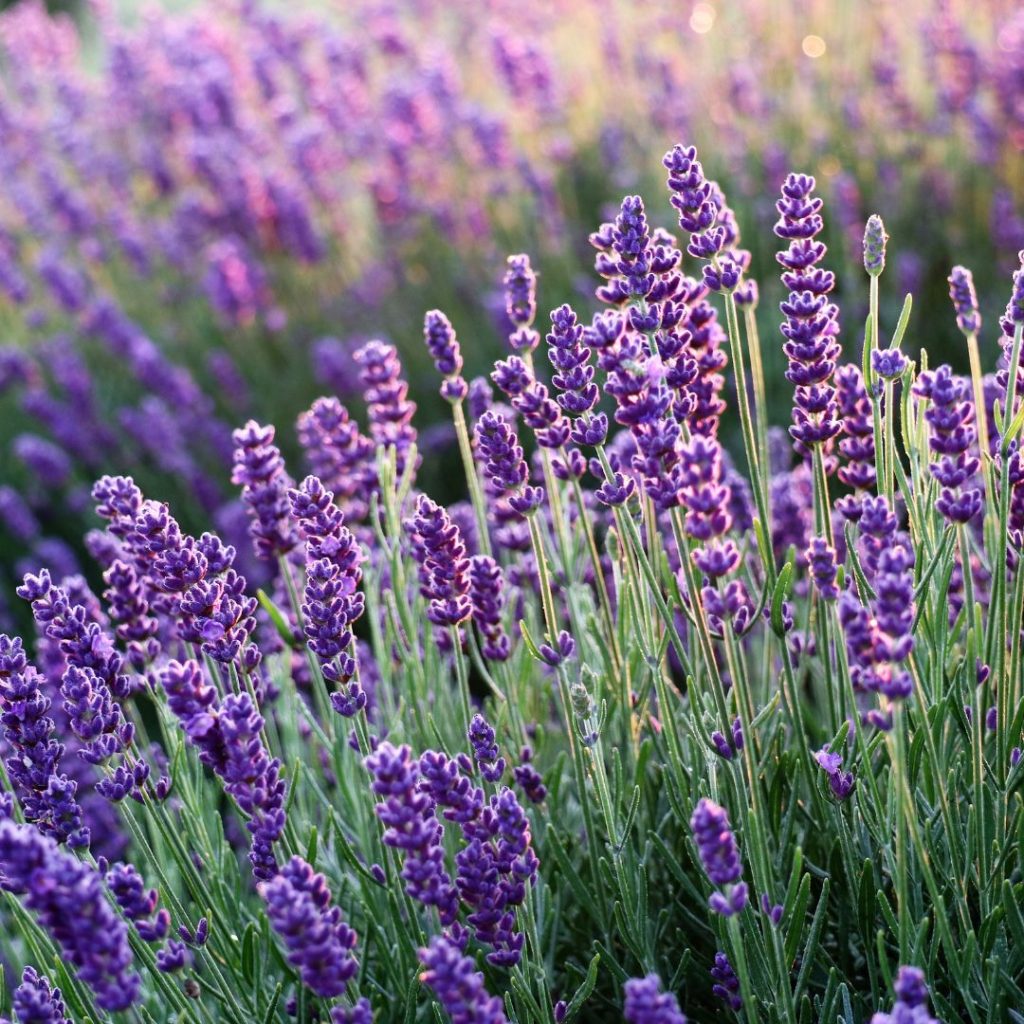 4) Trate de salir al aire libre durante al menos 15 minutos todos los días. Incluso un breve descanso puede marcar una gran diferencia en su nivel de estrés y promover la calma.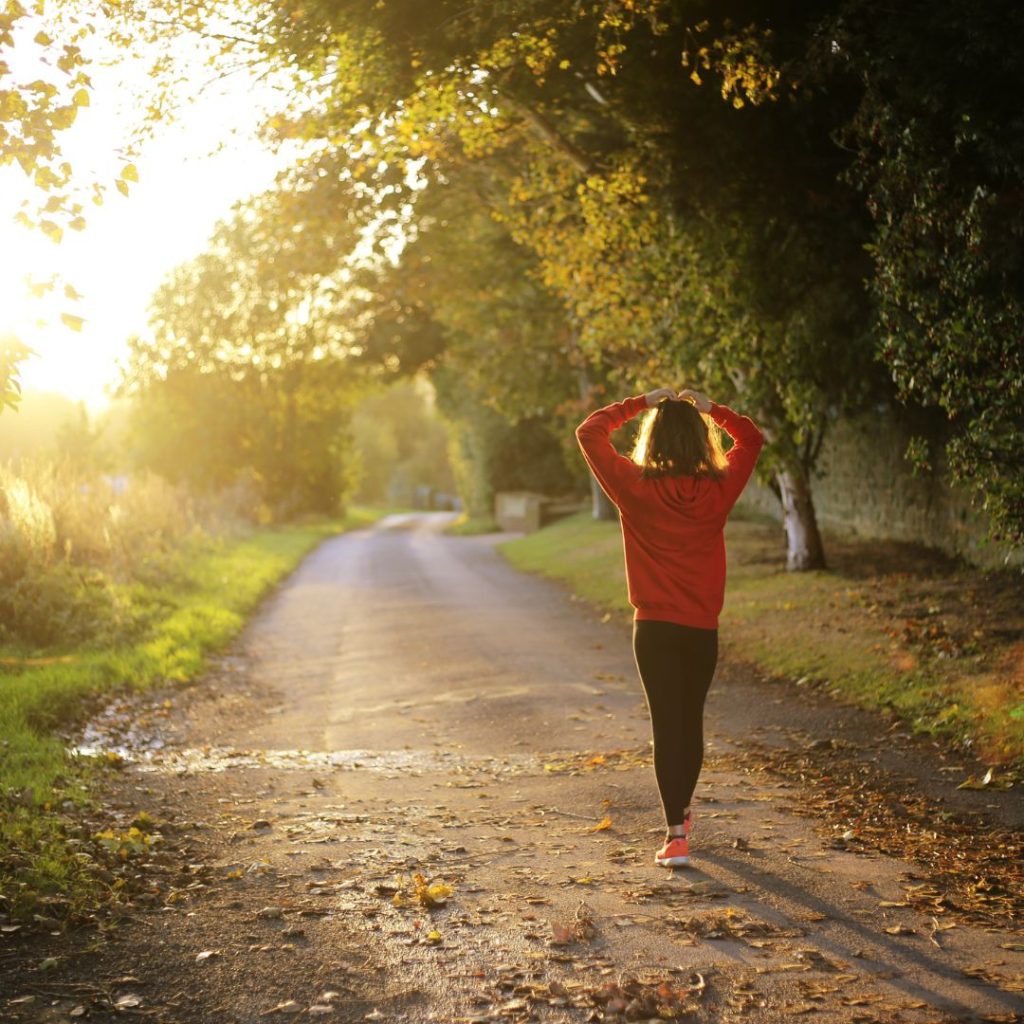 5) Intenta eliminar (o reducir) la cafeína. La cafeína puede darte energía, pero también puede causar ansiedad y nerviosismo.
6) Comer ciertos alimentos puede ayudar a aliviar la ansiedad. Los arándanos y los duraznos tienen nutrientes que tienen un efecto calmante y aliviar el estrés. Los aguacates son ricos en vitaminas B que pueden prevenir la ansiedad. Los alimentos que ayudan a regular la hormona del estrés cortisol incluyen alimentos ricos en vitamina C como las naranjas y otros alimentos ricos en magnesio, como la espinaca y otras verduras de hoja verde.
Para ver más artículos sobre estos temas u otros, siga visitando Latino Gringos™. Asegúrese de seguirnos en nuestro Instagram o Facebook para saber cuándo cargamos nuevos artículos o vídeos.
Si conoces a alguien que pueda beneficiarse de nuestros artículos, incluso si no son latinos, compártelo con ellos. Amamos a nuestra comunidad latina, pero también nos gusta ayudar a cualquiera que la necesite.